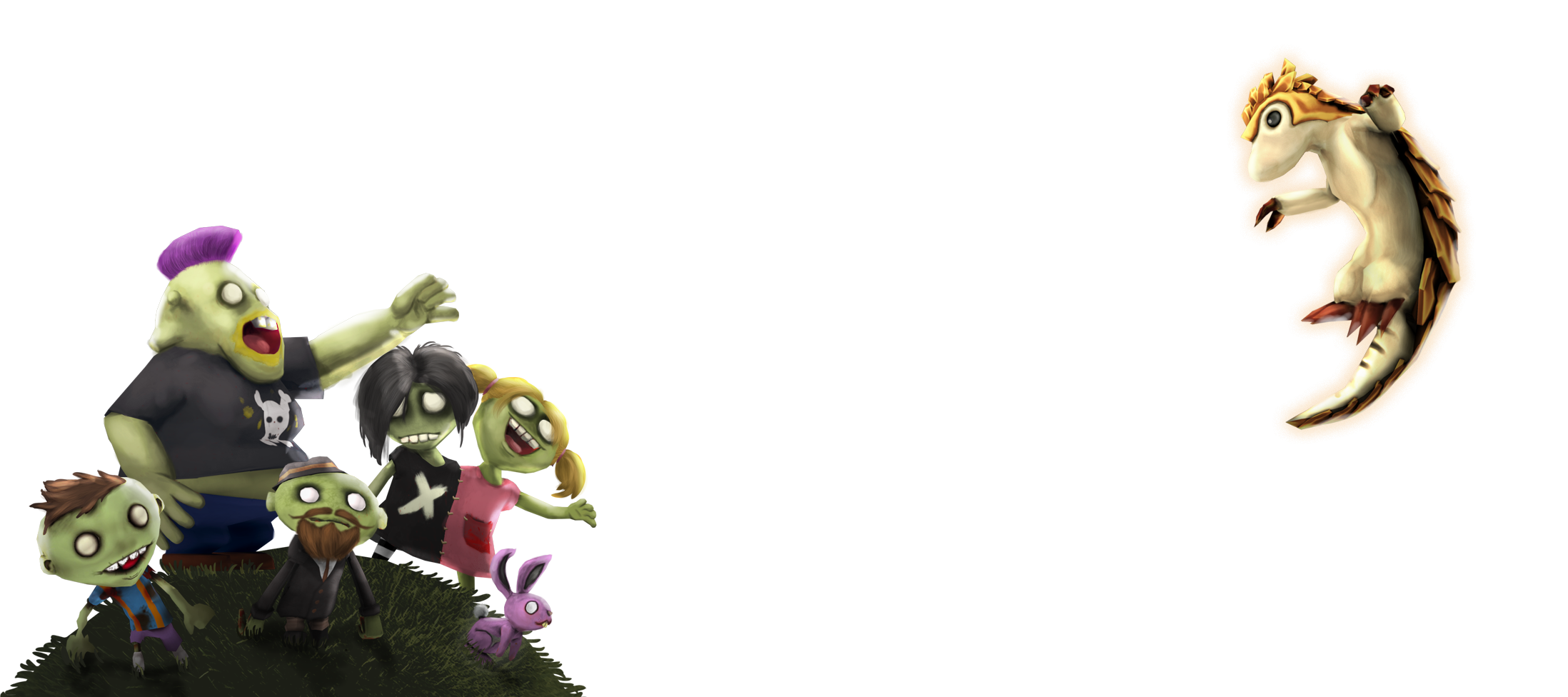 Pangrollin' is a pinball arcade game with the unique gameplay mechanics!
In this game you don't need to worry about losing your ball
because you don't have one at all!
Instead you control Pao the Pangolin who bounces all over the universe
to defeat all monsters that spread everywhere.

Collect powerful bonuses!
Crushing enemies has never been more pleasant.
Aim well and let the forces of nature help you fulfill your quest!

Defeat epic adversaries!
Your mission will force you to visit different worlds and discover their mysteries. 
You might be suprised what creatures were hiding in there!

Exercise your reflexes
If you want to stop your foes you have to be agile and fast, because they are constantly on the move! You will face many different difficulties on your way, so combine your own strength with what the world might give you, and do it FAST.

Cute graphic design
Cartoon-like graphic style. Big-headed zombies. Big-eyed aliens. Enchanting level design. See for yourself